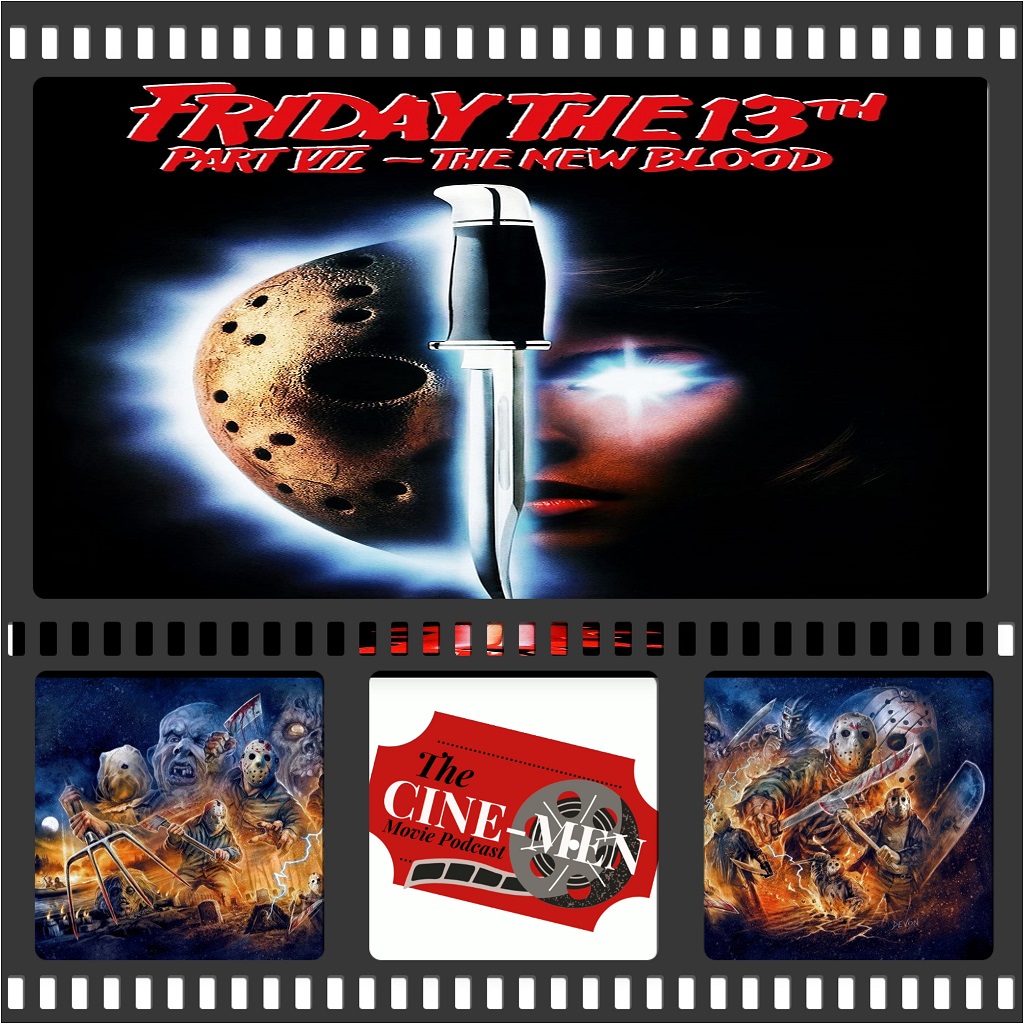 This week we get into friday the 13th part 7 THE NEW BLOOD as our franchise talk continues hear our thoughts and our star rating on this bonus edition of the Cine-Men Movie Podcast!!!!!
also find us at
also dont forget all of our episodes are sponsored by the fabulous San Marcos  located at sw 59th and Agnew in Oklahoma city AND THE GREAT rodeo cinema located at 2221 exchange ave in okc! visit them at
www.rodeocinema.org
also sponsored by okc soda company visit them at.
and CDR electronics visit them at.
..episodes drop  every Monday
all this and more on
the Cine-Men Movie Podcast!!!!!!!!!
Our episodes drop every Monday night @ 9pm
www.facebook.com/thecinemenmoviepodcast
www.Instagram.com/cinemenmoviepodcast
call in @ 405-590-5711
and email us @